Equipping Future Generations
Our scholarship program helps communities in the Guatemalan highlands lift vulnerable children – and their communities – out of poverty.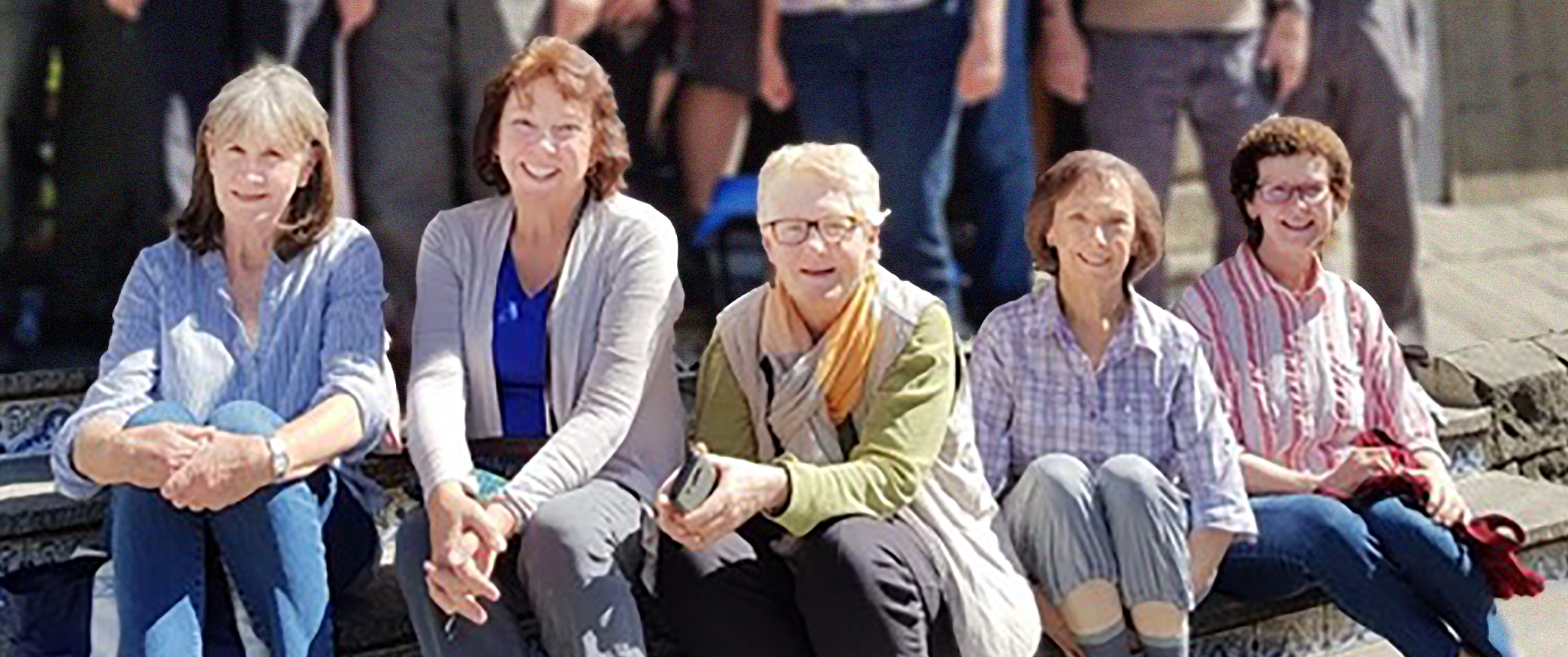 "Thanks Nicolás Christian School
I am now Christian
and I have the teachers to teach me
from their experience.
This helps me to fulfill my dreams."
- Pedro Isaias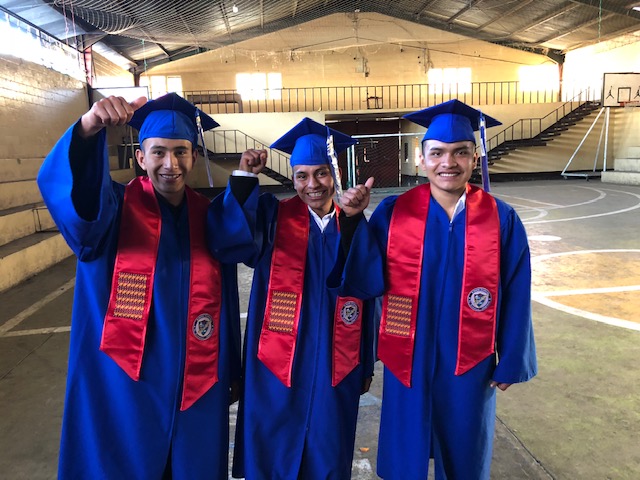 "Before I went to Nicolás Christian school
my life was different.
I felt that I was no good.
But now I can say that now I'm someone
with big dreams!"
- Natividad
Average schooling in Guatemala is a short four years and only three in ten children graduate from sixth grade
Funds received from donors provide scholarships which include tuition, school uniforms, tutoring, school supplies, mentoring and transportation.
"The more I came to know them, the more I realized that despite all our differences, we share the same hopes, dreams and goals for our families, for our children and for their futures. Dreams of health, education and better lives."
– Impact Team Member Gail Hall